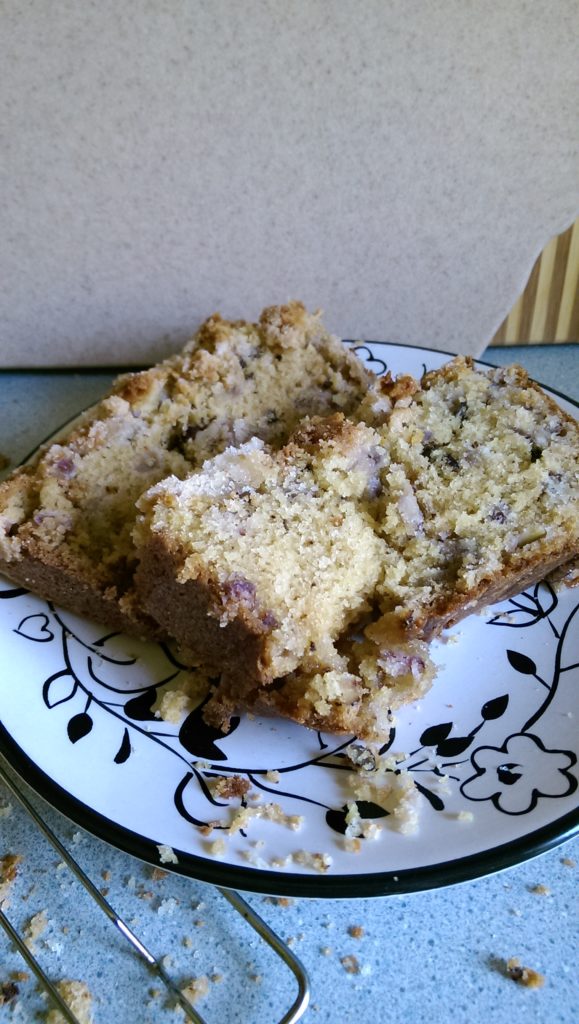 This is a recipe from my grandmother. She was the only one that I can remember using rhubarb. I feel like rhubarb is a classic that is slowly dying and no one really bakes with it anymore; mainly because they are intimidated with it and because they do not have a relative that has amazing recipes such as this gem.
All of my family has something that they are known for and everyone can cook. It's almost like a calling/embedded in my family's DNA (all sides) that you have to be able to cook and whoever is lucky enough to marry into the family will be the fortunate one to probably gain some weight lol. Now as I step (or is it jump) off my high horse…..
This bread is a great "rookie" rhubarb recipe. It is slightly rich, more like a dessert/have with coffee and friends bread.  I mean you can eat it for breakfast or whenever you want; it's your body and no one will judge around here.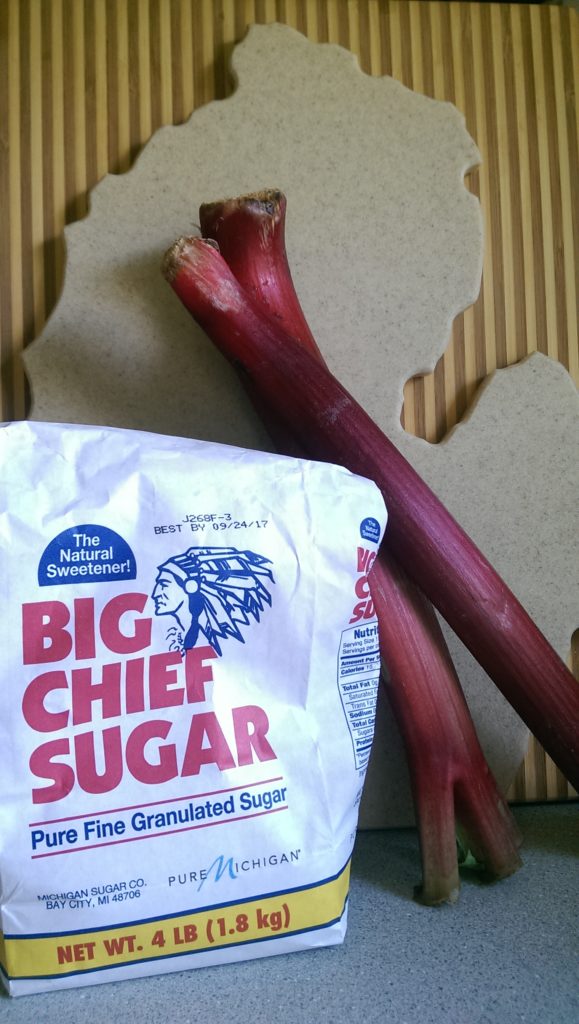 Michigan Ingredient: Sugar and Rhubarb
Rhubarb is in season right now in Michigan. It is something that has a very short window, so if you see it in the store or your local orchard, buy it now because it could be gone next week. A lot of people make pies and jams with rhubarb; however, I have never heard of anyone (other than my family) making a bread.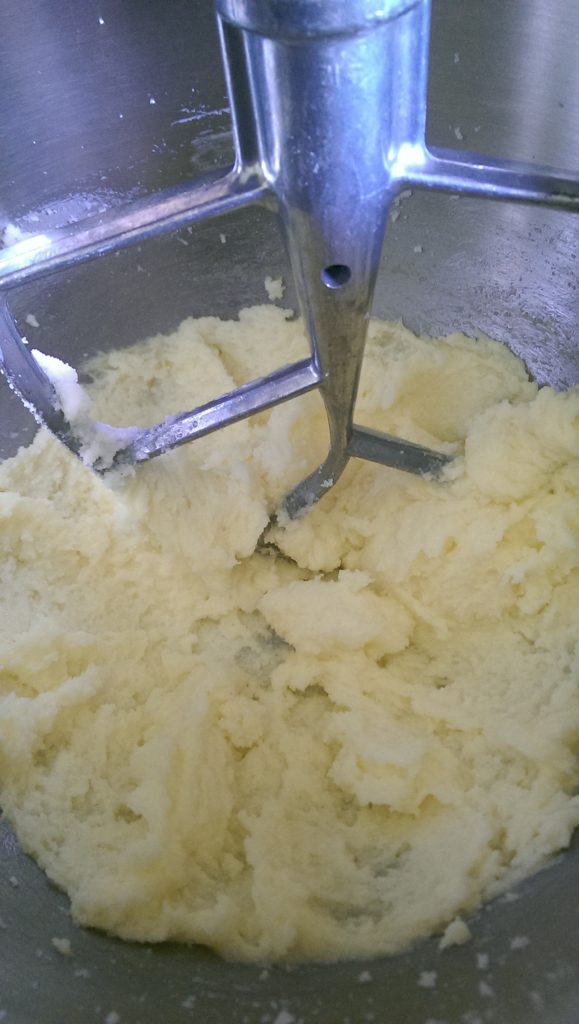 First things first, beat the sugar and soften butter. Add the egg, beat until fluffy. Add your dry ingredients (that are pre-mixed and sifted), alternating with buttermilk.  After all is combined, add your vanilla.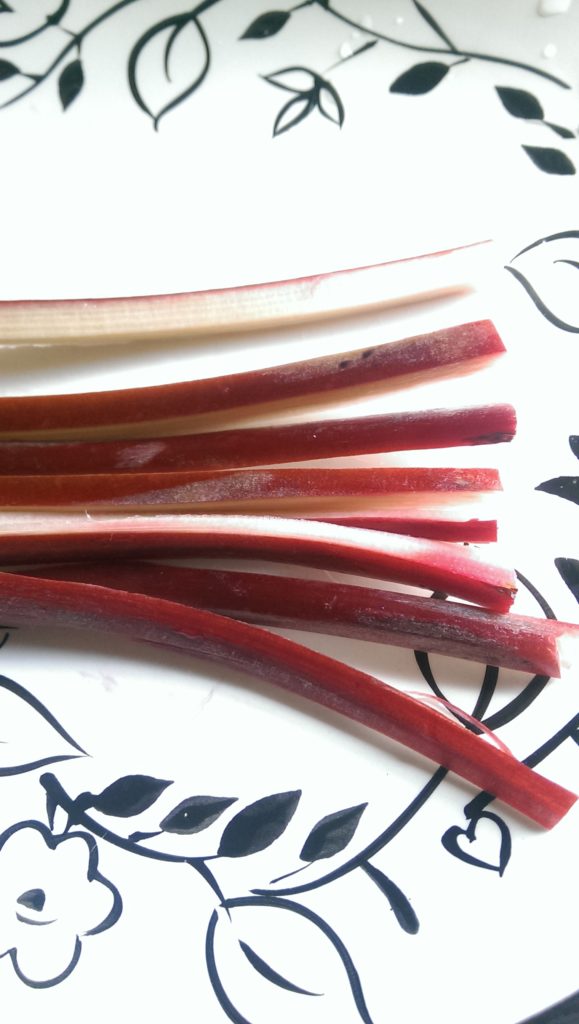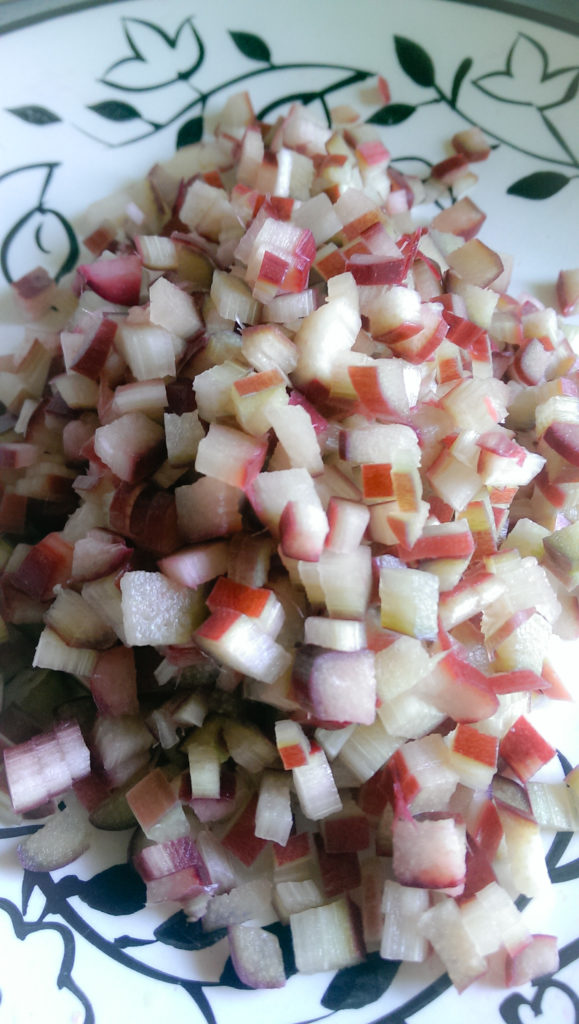 Dice your rhubarb.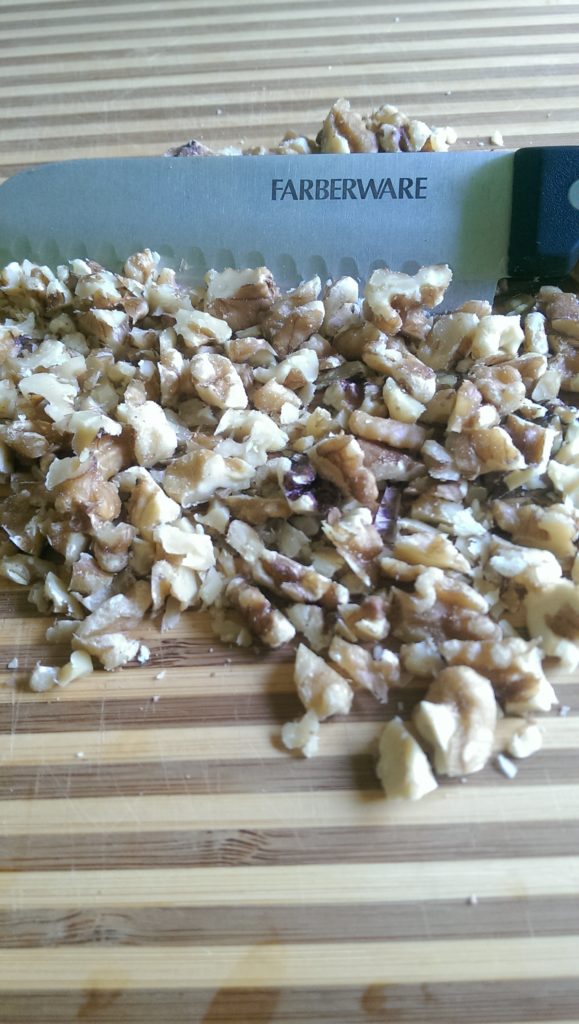 Roughly (coarsely) chop your walnuts. You can buy walnuts that are already chopped; OOOORRR you can buy the mega pack and chop them yourself.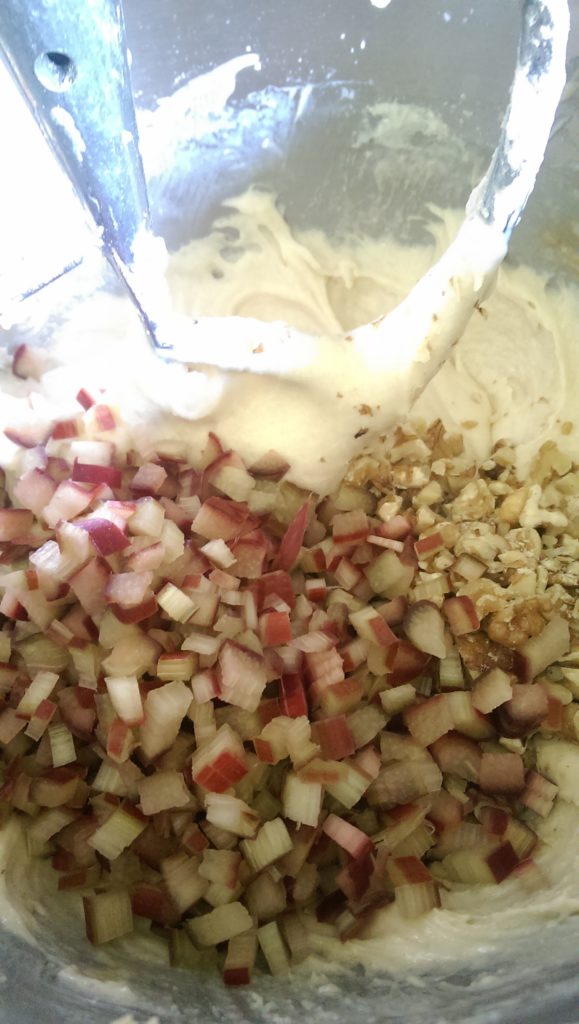 Add rhubarb and walnuts until evenly distributed.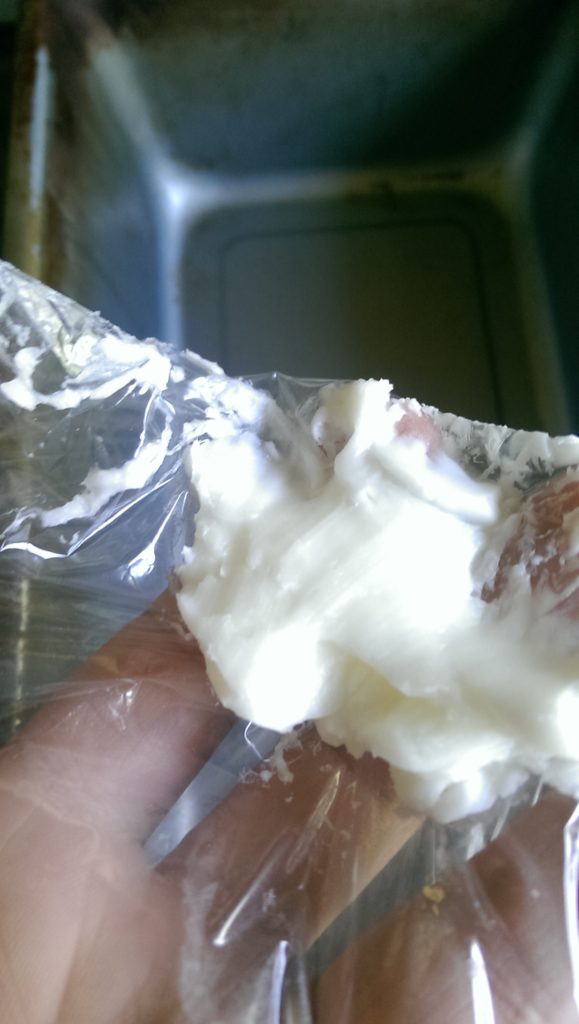 Grease your loaf pan. There is a trick that my dad taught me, where you would take a fold-top sandwich bag and grease your baking pan. Then when you are done…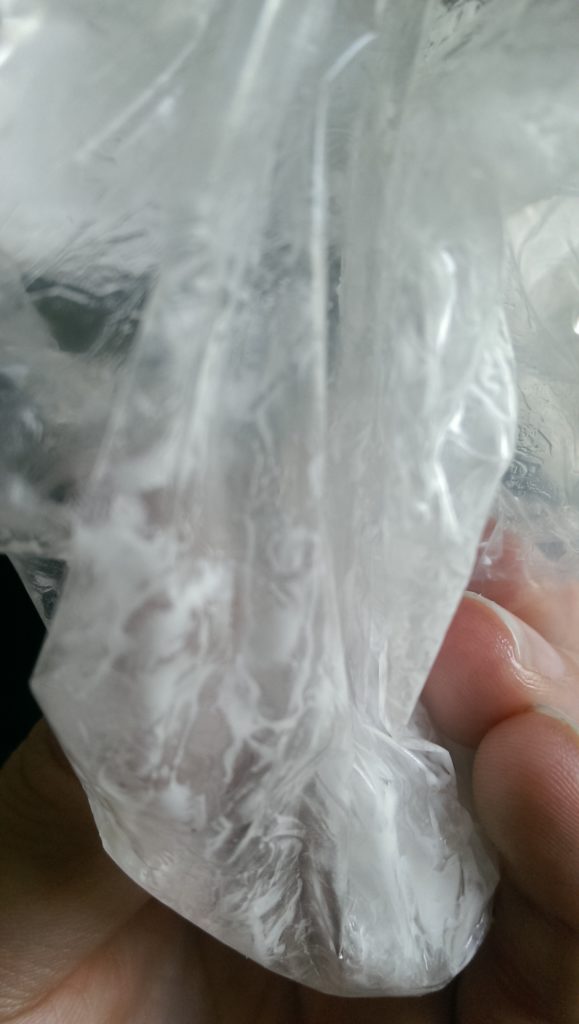 You can fold the bag into itself and your hands are clean. BOOM!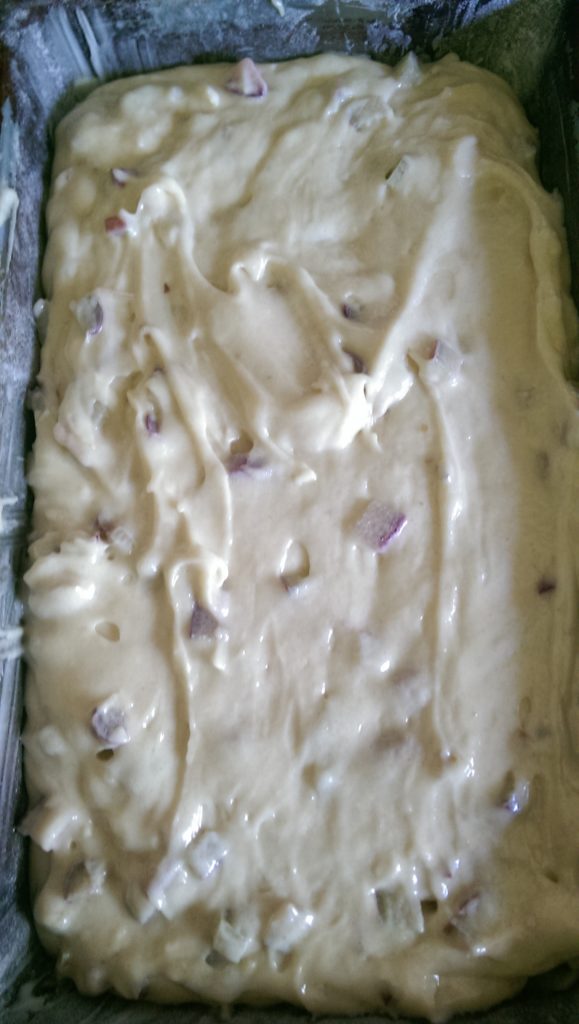 Pour the batter into the pan. Pre-heat your oven and prepare the topping.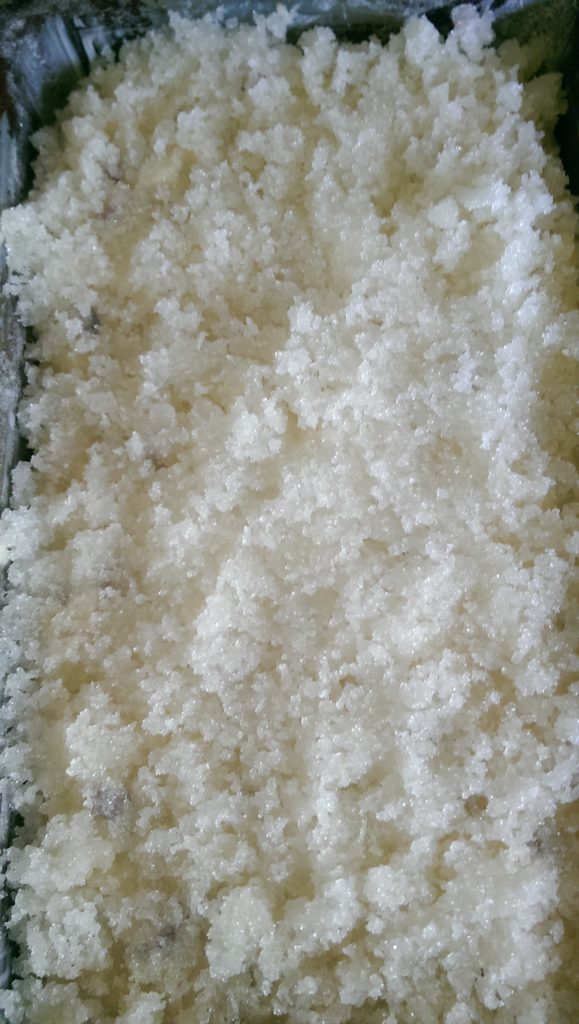 Put on top of your bread and bake for 50-60 minutes until the bread passes the toothpick test. I would recommend put a foil lined pan underneath as it may slightly spill over OR use a bigger pan.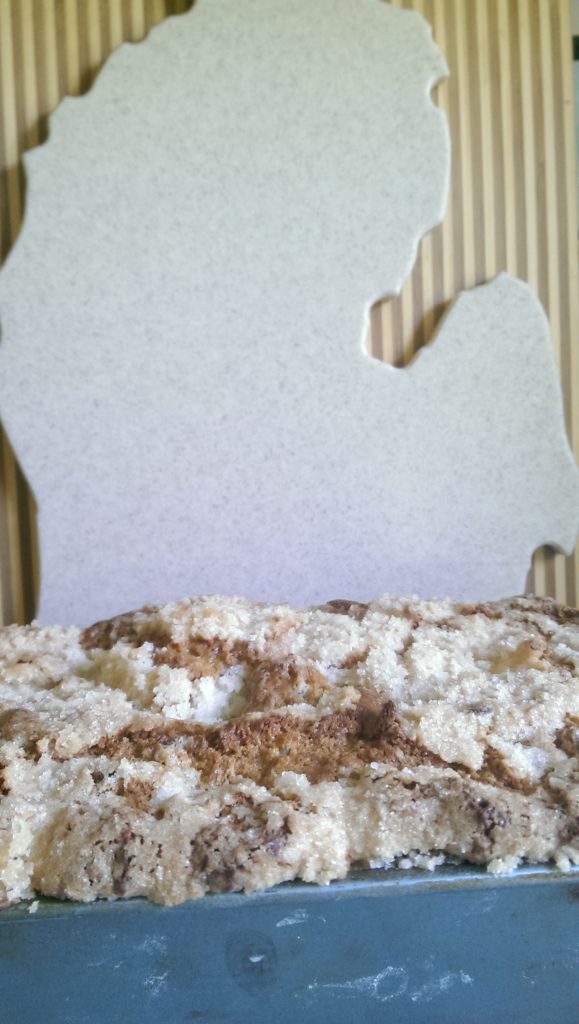 I would wait about 15- 20 minutes before attempting to remove the bread from the an as the bread is so moist that it will crumble. You can use a butter knife and help the bread release from the top of the pan.

Rhubarb Bread
Ingredients
2½ cups of Flour
1 teaspoon of Baking Soda
¾ teaspoon Salt
1½ cups Sugar
1⅓ stick of Butter (soften)
1 egg
1 cup Buttermilk
1 tablespoon Vanilla
1½ cups finely diced Rhubarb
½ cup coarsely chopped Walnuts
Topping
½ cup Sugar
2 tablespoons of Butter
Instructions
Beat sugar and 1⅓ sticks of butter together. Add the egg and beat until fluffy.
Sift the dry ingredients into the creamed mixture, alternating with buttermilk. Beat after each addition.
Add vanilla, rhubarb, and walnuts; mixing well.
Pour into a 9x5x3 in loaf pan or 9 in tube pan.
Pre-heat the oven to 350 degrees. Prepare the topping and pour/spoon onto bread. Bake for 50-60 minutes until the bread passes the toothpick test.
Wait about 15-20 minutes before removing the bread as the bread is extremely moist.
Notes
Sometimes the bread will slightly "spill" over, so I would recommend either using a bigger pan or placing a pan lined with tin foil underneath.