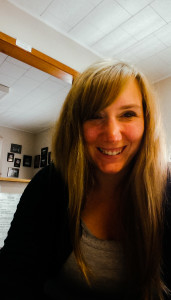 Hi! I'm Samantha 🙂 I've lived in Michigan all my life and never realized the beauty and greatness until I hit my twenties. Michigan from Scratch will be a site where you can gather great recipes from scratch that are Michigan based. *Disclaimer: There will be times, where I will use Michigan products that are canned, frozen, pre-made, etc. because someone had the great courage to pursue their passion and create food that is equally amazing as they started out making it from scratch at their home.
There will be recipes that include Michigan finest wines, bountiful harvest, and random things that spotlight the greatness of Michigan.
Cooking is a passion. It is something that when you make a meal for a friend or family member, the effort and time is there; which is also a show of love.