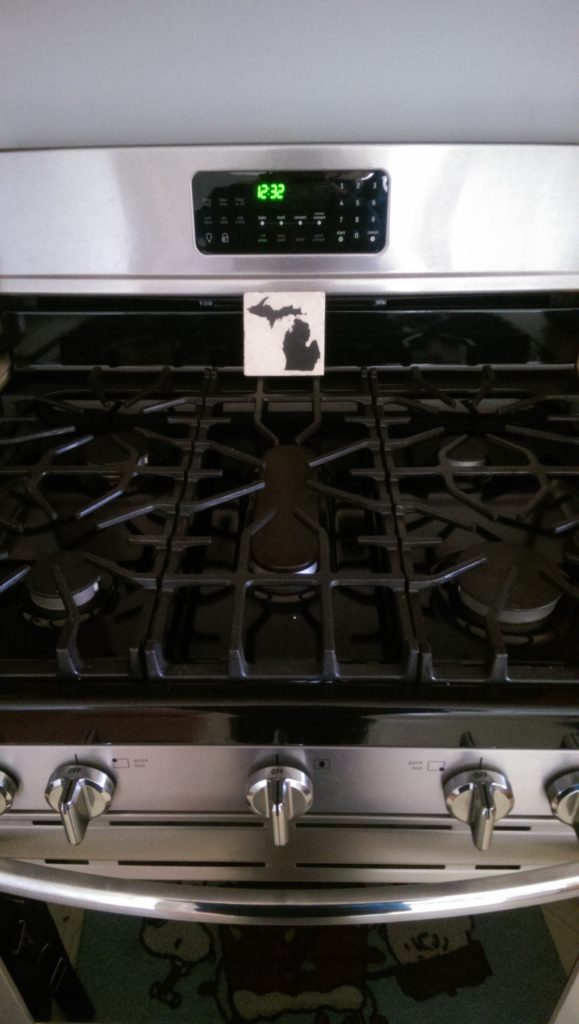 I know it's been awhile since I have been on here; but there has been a major change and excitement in my personal life.  WE BOUGHT A HOUSE… with LAND!
Moving is hard. Especially when you don't label your boxes as clearly as you wish you would have done as you are looking for a specific baking dish. Purple glass 9×11… I WILL FIND YOU. We also wanted to do a few improvements before bringing everything up from the basement.  So we've been busy doing that, unpacking, and trying to get everything in the right place.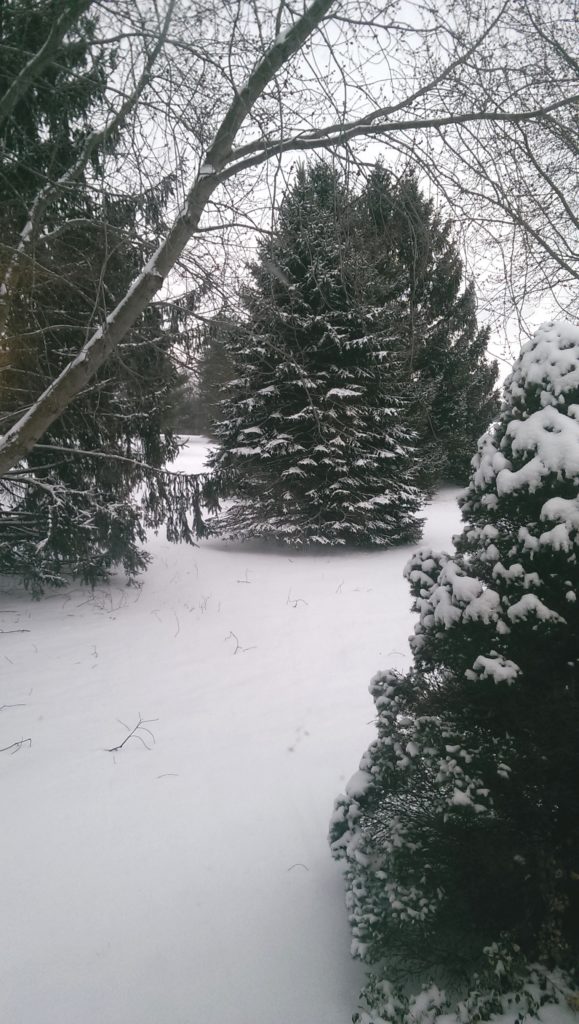 Trust me when I say that moving in the winter is a bad idea. But if you find the right house (with land), you do what you must.  We were lucky to have some good days without snow, but when that wind hits… by golly.
With the new house, comes new beginnings. Good things come to those who wait. Having this little break has given me a chance think of multiple ideas and research of all things MICHIGAN.  I even have tried a…. wait for it…  pasty… and will be trying to create an amazing from scratch version that you can make in your home and stock your freezer. But I have heard the debate of rutabagas and have been going back and forth in my head if I will include them or not.
Gardening….
We are going to be planting some blueberry bushes, raspberry plants and possibly a vegetable garden. It's all a matter of finding the right spot in the yard that doesn't get flooded out and/or where future construction may be. More on that when Michigan decides what season it is going to be for awhile.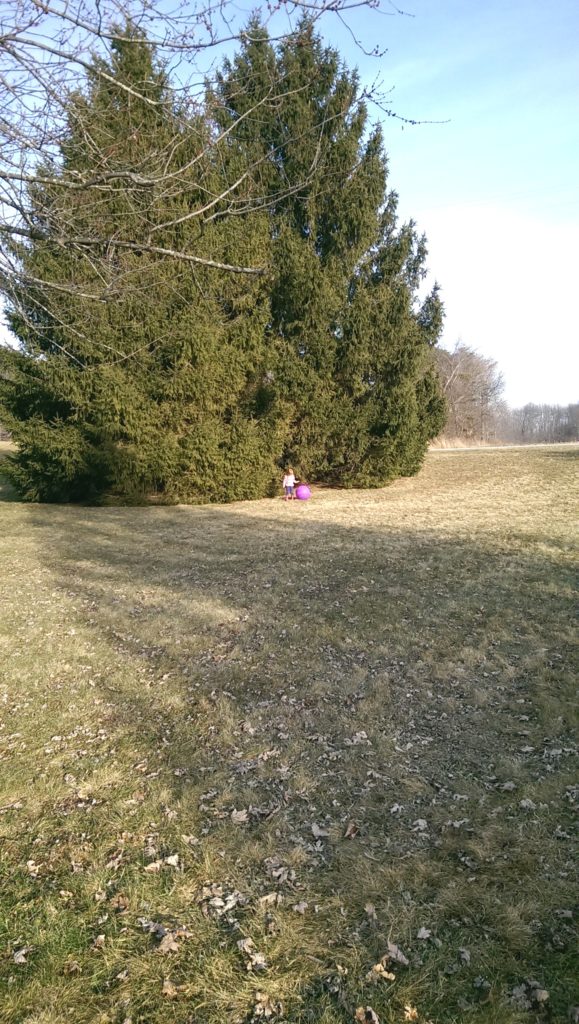 So in the next couple of weeks, I will be firing this bad boy back up and will be helping you feed your family with meals from scratch… Michigan style! <3